Providing HR Solutions Worldwide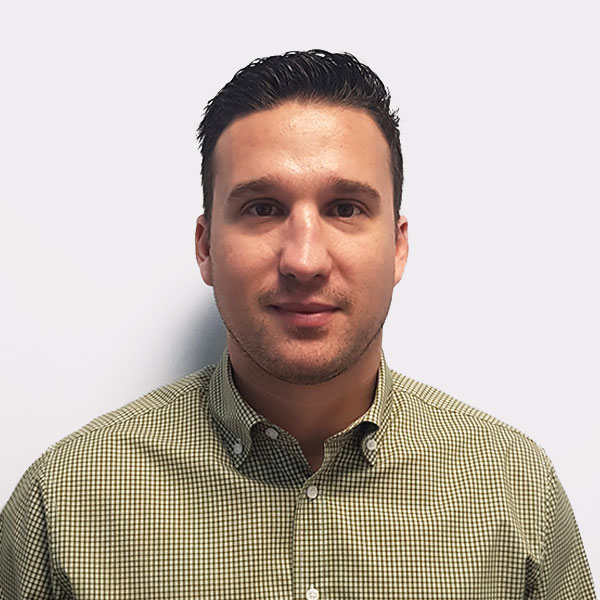 Marios Kavouridis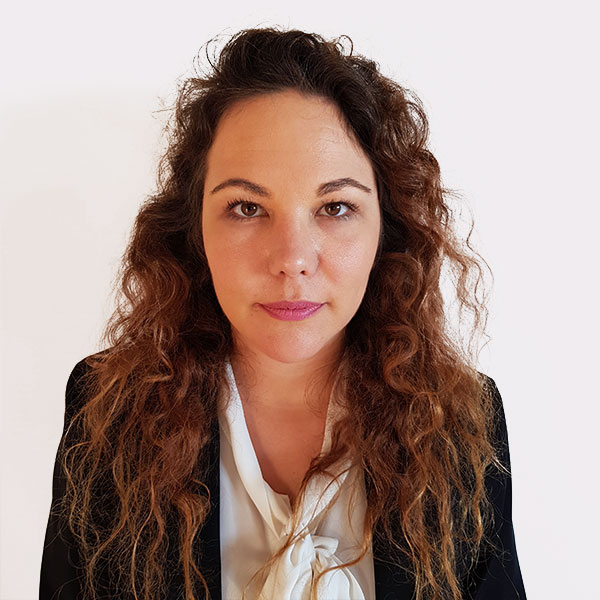 Angela Dimou

Future Manager does not necessarily identify the profile of a manager, more precisely it identifies itself as an "HR change factor external to the client company", with a role that is sometimes additional but more often complementary to the objectives to be achieved. This regardless of the FM solutions that the company decides to use.
Consequently, we and the client company consider the HR solution designed and adopted an "external change factor".
It is on this concept that all the women and men of the Future Manager Group base their mission on a global level.
On this same principle, since 2012 we have based the business model that today allows us to operate in 34 countries.
Also on this basis I hope that Future Manager will be your next "external HR change factor" through the application of one of the HR Future Manager Solutions.
Salvatore Corradi – Founder
Future Manager Global
HR Solutions
Από την καθαρή παραγωγή έως το στρατηγικό μάρκετινγκ, οι τεχνολογικές διαδικασίες ακολουθούν όλο και περισσότερο μια διάχυτη διάσταση και αγκαλιάζουν ολόκληρες τις λειτουργίες  κάθε εταιρείας. Αυτές οι διαδικασίες θα αποκτήσουν ολοένα και μεγαλύτερη σημασία και θα επηρεάσουν όλο και περισσότερο τις ανάγκες που εκφράζει η αγορά ανθρώπινου δυναμικού. Νέες δεξιότητες, νέοι ανθρώπινοι πόροι και νέες λύσεις HR θα αποτελέσουν κρίσιμο παράγοντα επιτυχίας για τις επιχειρήσεις. Πιστεύουμε ακράδαντα σε αυτό, και θεωρούμε ότι είναι ο βασικός παράγοντας στην ερμηνεία του εγγύς μέλλοντος, ανεξάρτητα από την λύση HR που παρέχεται από το Future Manager, την οποία θα αποφασίσετε να υιοθετήσετε.

Future Manager's
GLOBAL REACH FMA Italy will organize at their office in Milan a Workshop focusing on the recruitment of IT engineers. Within the IT world, the offer of computer...